Below is a sample of our menu options for our catering service.
All food is cooked fresh.
We require confirmation of numbers one week before the event.
Please discuss any dietary requirements with us prior to placing your order.
We also offer evening bookings for private parties with a minimum of 12 guests.
Call 01398 331777 to discuss catering options.
Thank you.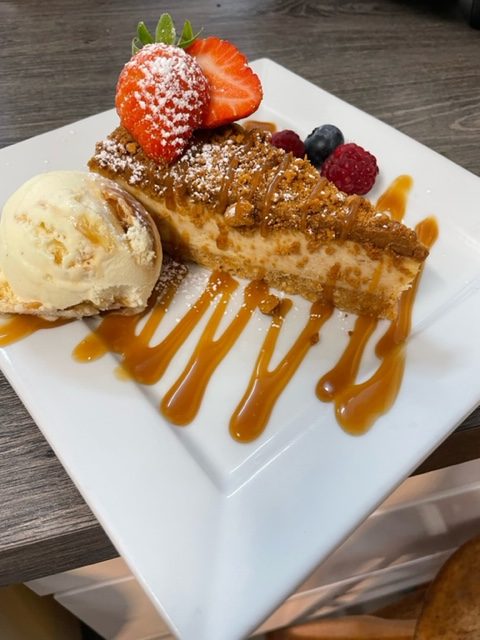 Sample Menu from The Toucan Catering Service
2 Course Meal
Choice of Starter and Main
or Main and Pudding
3 Course Meal
Starter, Main and choice of
Pudding or Cheese & Crackers
4 Course Meal
Starter, Main, Pudding
and Cheese & Crackers
Starters
Homemade Soup
with Bampton Bread
Classic Prawn Cocktail
with Bread and Butter
Warm Garlic Mushroom Salad
Farmhouse Pate
with Fruit Spiced Chutney
Main Course
Slow Braised Steak & Stilton Pie
Baked Fillet of Cod with Parsley Sauce
and a Twist of Lemon
Roast Pork with Crackling,
Apple Sauce and Stuffing
Roast Beef and Yorkshire Pudding
Local Duck and Plum Sausage
with Red Wine Sauce
Chicken Breast in Bacon
with Princess Sauce
Vegetarian Option
available by request
All meals served with
seasonal vegetables and potato dish.
Puddings
Bread and Butter Pudding
With cream
Chef's Jack Daniels
Crème Brûlée
Apple Pie
with Custard
Meringue Nest
& Fruit
Fruit Cheesecake
with Double Cream
Bakewell Tart
with Cream
Fruit Salad
with Cream or Ice Cream
Selection of Cheese and Crackers
with Brie, Cheddar and Stilton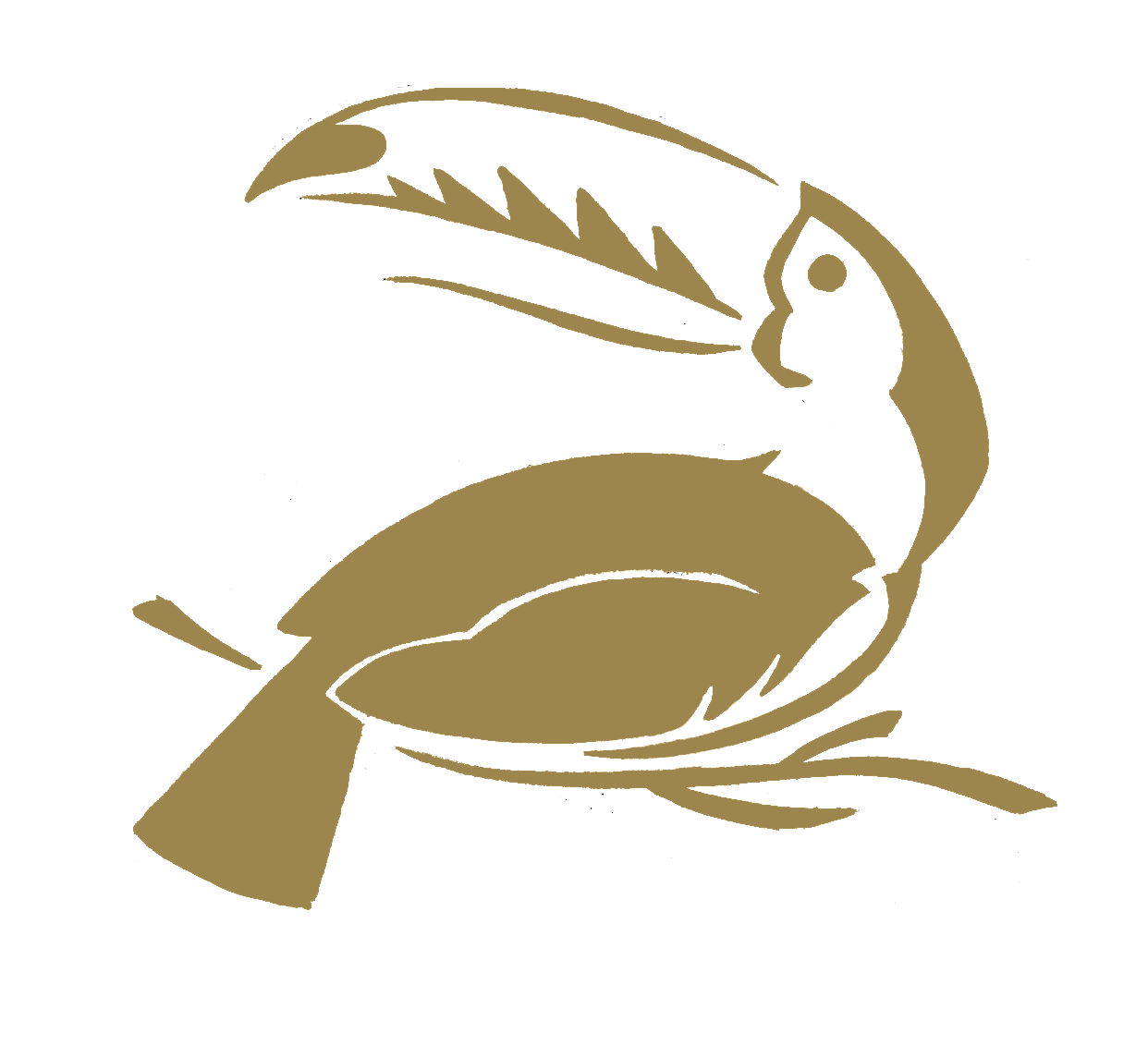 Where to Find Us
2a Brook Street
Bampton
Devon
EX16 9LY