The Toucan
Cafe Bistro and Catering Service
We are based in the heart of Bampton, Devon.
We hope you will join us for fine food and drinks.
Catering Service
We are a family run business based in the heart of Bampton, Devon.
Our opening times are Monday to Saturday 9am to 4pm.
Serving an exciting menu for breakfast, lunches and afternoon tea.
We have evening events that are advertised locally and through our social media page on Facebook.
We offer private hire in the evenings for parties of 12 or more people. Call for more details 01398 331777.
We provide catering services too, have a look at a sample menu.
We look forward to welcoming you.
 Jon and Steph Whitton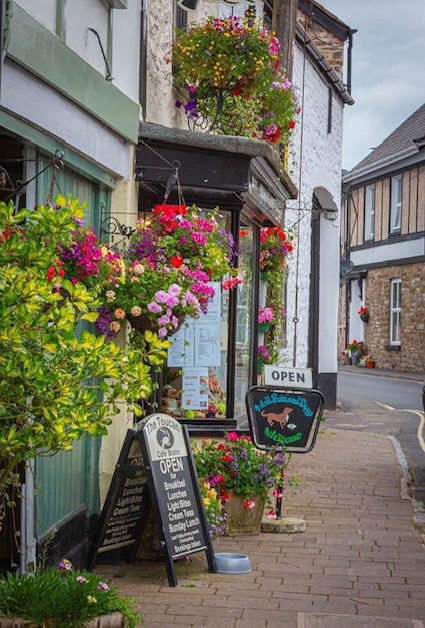 Fresh Ingredients, Tasty Meals
All our meals are cooked fresh using locally sourced ingredients.
We serve Miles Tea and Miles Filter Coffee.

"
Absolutely delicious food

"
"Very friendly and helpful..
Lovely family..
Well done…"
Kate Harvey – Facebook

"As a cyclist, we're not use to people shouting to us to call us in! What an amazing cafe!! A safe place to leave the bikes. Great, friendly service and fantastic food! Thank you for today's stop! "
Shaun Farleigh – Facebook

"
Highly recommend a visit

"
"A lovely friendly cafe/bistro with fantastic food at great prices. The puddings and cakes are heavenly we can't wait o return for more! Plenty of dog treats on offer too!"
Lesley De Carteret – Facebook

"Absolutely love this cafe, always pop in when I'm Bampton for fabulous coffee (and lovely teacakes!)
Staff are always welcoming, friendly and accommodating.
"
Cat Austin – Facebook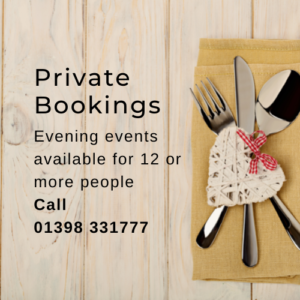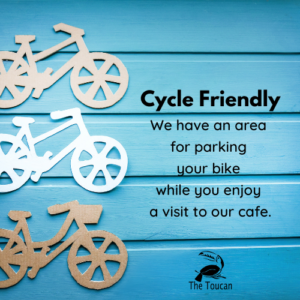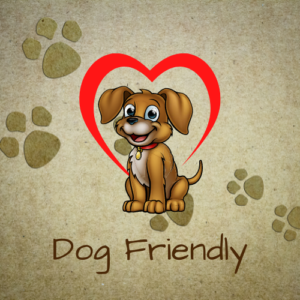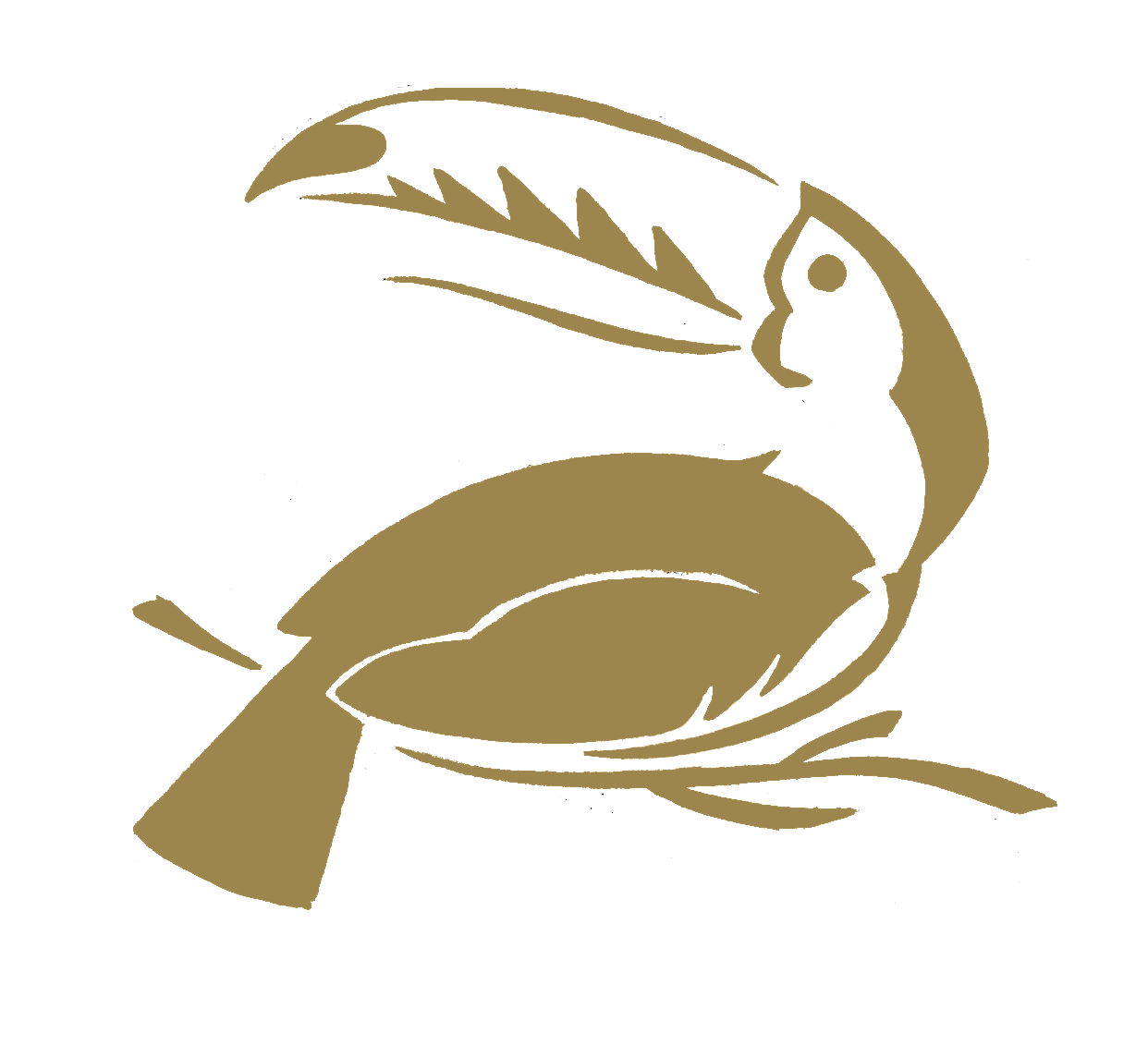 Where to Find Us
2a Brook Street
Bampton
Devon
EX16 9LY